About me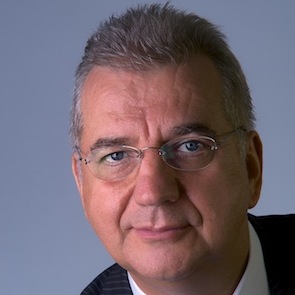 I am an amateur photographer based in Bangkok. Photography has been a hobby since I was 15 when I started taking photography of pets. Equipped with a Nikon FTQL and a DURST M600, I developed and printed my photos in black and white in my basement and sold them glued on wooden panels. Being an Engineer, I have studied digital photography to a good level and I introduce flash photography quite often in situations where the ambient light would create the wrong colours. Most of my studio portraits are taken with 3 to 4 different sources of flash light, portraits on location with only one flash, I suggest you check if you can spot my flash in the portraits.
I used a Nikon D700, 3 SB900 and a couple of strobes. I also have a Canon G 1X. I have a portable studio set up at home and I can transport it on location to handle any type of assignment. I am not a professional photographer in a way that this is not generating my main income however I believe my photos are of a very decent level.
I am usually available on weekends for assignments, and I enjoy helping people who could not afford a Professional photographer for their events but would love to have a better set of prints than if taken by their friends amateurs. I also enjoy taking portraits of under privilege people and offer them a nice photo to hang on their wall, entirely free. It is my way to give back to society.
For the very important events, I also have a list of Photographers that I hold in very high esteem that you can call if you can afford normal pricing for a guaranteed fantastic result. I will refer to their websites so you can check the quality of their work.
During the week, I manage a computer company called Safecoms promoting Computer and Network Security, software development of a Management system for small businesses called Peppercan and I promote the use of legal software. I am a director of the Belgian Luxembourg Thai Chamber of Commerce, BeLuThai and an active member of various chambers of commerce (AustCham, FTCC, NTCC, NZTCC).
Bernard Collin.